Martin Cottis is a highly experienced, fully-qualified fly-fishing guide and instructor working mainly at Chew Valley and Blagdon Lakes. Martin started fishing Chew in 1977 not long after qualifying to be a schoolteacher (then in Lonhttps://www.troutguide.co.uk/don), but he became a weekend regular on the lakes when he moved to his teaching post in Devizes in 1980.  1984 saw a move to Bristol to take up a position in primary education, and from then on in warmer months he would be fishing as often as possible and in the cooler months would be birdwatching or walking near the lakes.
In 1998 Martin took a teaching exchange with his family in New Zealand and on his return a career change beckoned: He took up the old Salmon and Trout Association National Instructors' Certificate, qualifying in both trout casting and fly tying and since then has built his business to its current level. As a fully qualified and so fully insured instructor and guide on the lakes, Martin also takes responsibility for all of the Beginners' Courses run by Bristol water and as his business is endorsed by Orvis, Martin is Orvis Tackle Company's approved guide for the Bristol waters.  He is currently a member of GAIA (which took over the old S&TA instructors management) and is insured through that organisation
Whether you're a beginner to the sport and want to learn the ropes, or a more experienced fisherman keen to brush up on your skills and get shown the hot spots to fish, Martin will be able to put together a package to suit you. Follow the links to find out more or get in touch to discuss your requirements.
About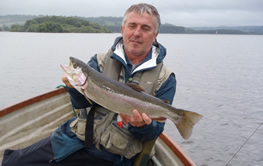 Read about Martin Cottis's experience
Learn More

»
Packages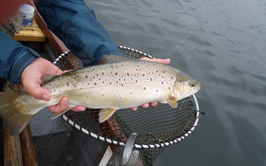 Find out about the packages we offer
Learn More

»
Guiding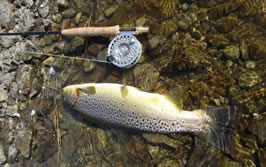 Read more about guiding
Learn More

»
Copyright © Martin Cottis